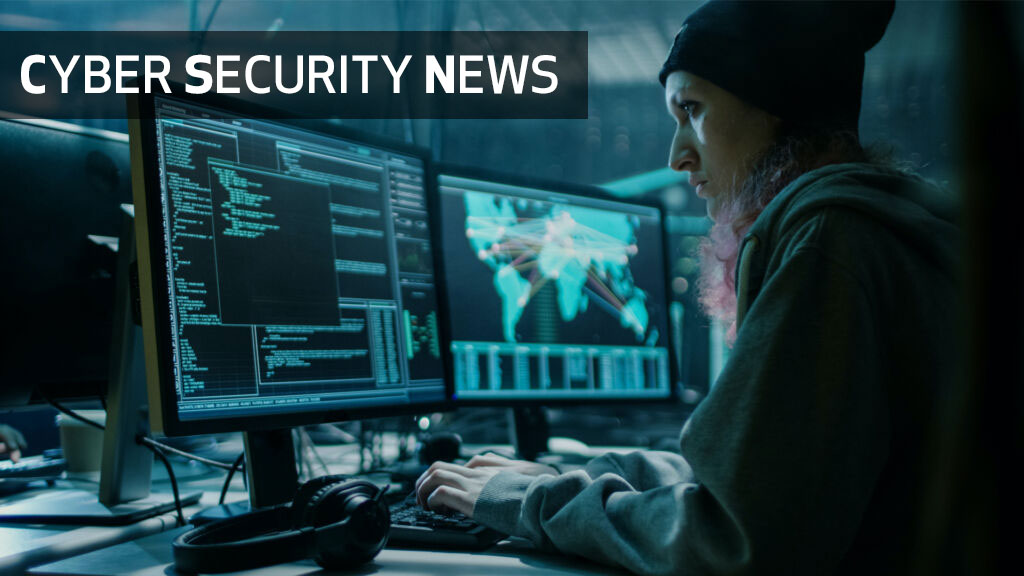 Google Alerts is used to spread malware. Google Alerts allows people to track topics based on keywords by requesting Google to periodically search for matches. When the program finds them, the user receives an e-mail notification. But according to Bleeping Computer, someone is creating fake reports containing popular keywords to promote a fake update to Adobe Flash Player. The victim is redirected to a website displaying a message prompting Flash Player updates. If you happen to agree to the suggested update, your computer will be infected with malware.
Keep in mind – Adobe Flash is no longer a supported application and is deprecated since the beginning of 2021. The hackers rely that majority of users won't be familiar with this fact and will download malware, simply by following the update dialog.
The villains will use many different malicious scenarios to get what they aim for = infect your device and take your information as a hostage. Adobe Flash Application updates are not the only one known trick used, but In a similar way, users can be redirected to sites offering you an easy "one-click" Win, reward, or a free browser extension.
Lesson: If any website prompts you to update a component of your system, better ignore it.
The NetGalley website is a place offering the opportunity to a selected group of reviewers to read book drafts before they are published. The company admitted that it experienced a hacking attack last week.
The company announced that initially, everything looked like it was just a devaluation of the homepage. But upon the investigation, they realized that a backup file of the user profile database had been copied. This included login names – which may not be real – email addresses, date of birth – if applicable – company name, and Kindle user email addresses. If users had published their biography was also copied. Users should beware of unsolicited e-mail and possibly theft of their identities.
ShareIt update. Last week I wrote about vulnerabilities found in an Android file-sharing application called ShareIt. The company has released a fix for the application. If you are using this application, we would advise you to install the update as soon as possible.
Firefox protects personal information. The latest version of Firefox has a privacy feature called Total Cookie Protection. Prevents site monitoring software from tracking users from site to site.